We are forward thinking, surprising and pragmatic. LOCAL move across the field of architecture and urbanism. We believe in minimising the impact of the materials and resources we use. We translate situations and transpose ideas. We are local.
LOCAL is based in Bergen, Bruxelles and Paris, founded by Matthieu Boustany, Benoist Desfonds, Gilles Guyot, Elida Mosquera & Jerome Picard. They are a Norwegian Wildcard-NAL since January 2020. Notable projects include Greymatter Auby, an intergenerational urban development focused on ageing in town center, awarded Europan 15 project, the winning entry for the new Latvian Paralympic center in Riga and the 100% Wooden house at Château De La Bourdaisière in France. LOCAL recently delivered a new hotel The Bellhop in thriving Rotterdam´s Witte de Withstraat and contemporary Art gallery Ground Effect in Paris. LOCAL is focused on the development of our Greymatter projects.
What is Greymatter? Greymatter is our vision to re-invent the places where we grow old. We want to place our seniors at the heart of urban renewal. We want to build the next generation of healthcare facility that is open to the city, inclusive and attractive for health professional, students, younger, senior residents and their relatives. A place where our future self would want to live.
Matthieu Boustany
Co-Founder & Partner
Architecte HMONP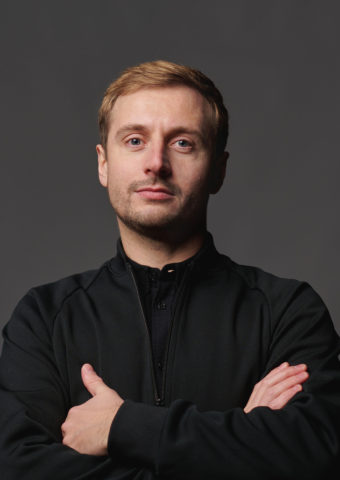 Benoist Desfonds
Co-Founder & Partner
Architecte HMONP
Gilles Guyot
Co-Founder & Partner
ir. Architecte et Urbaniste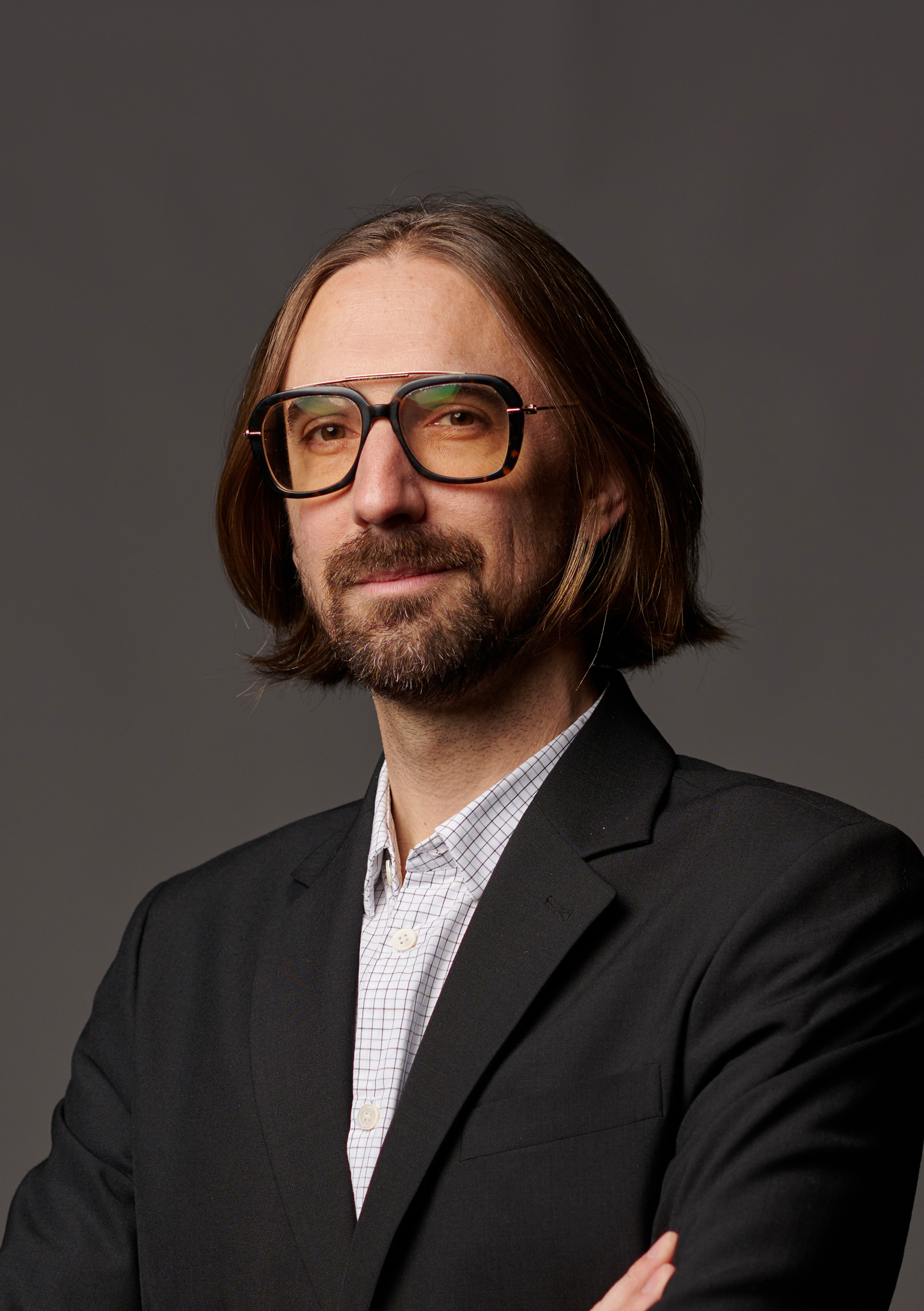 Elida Mosquera
Co-founder
Daglig leder, Arkitekt MArch, MNAL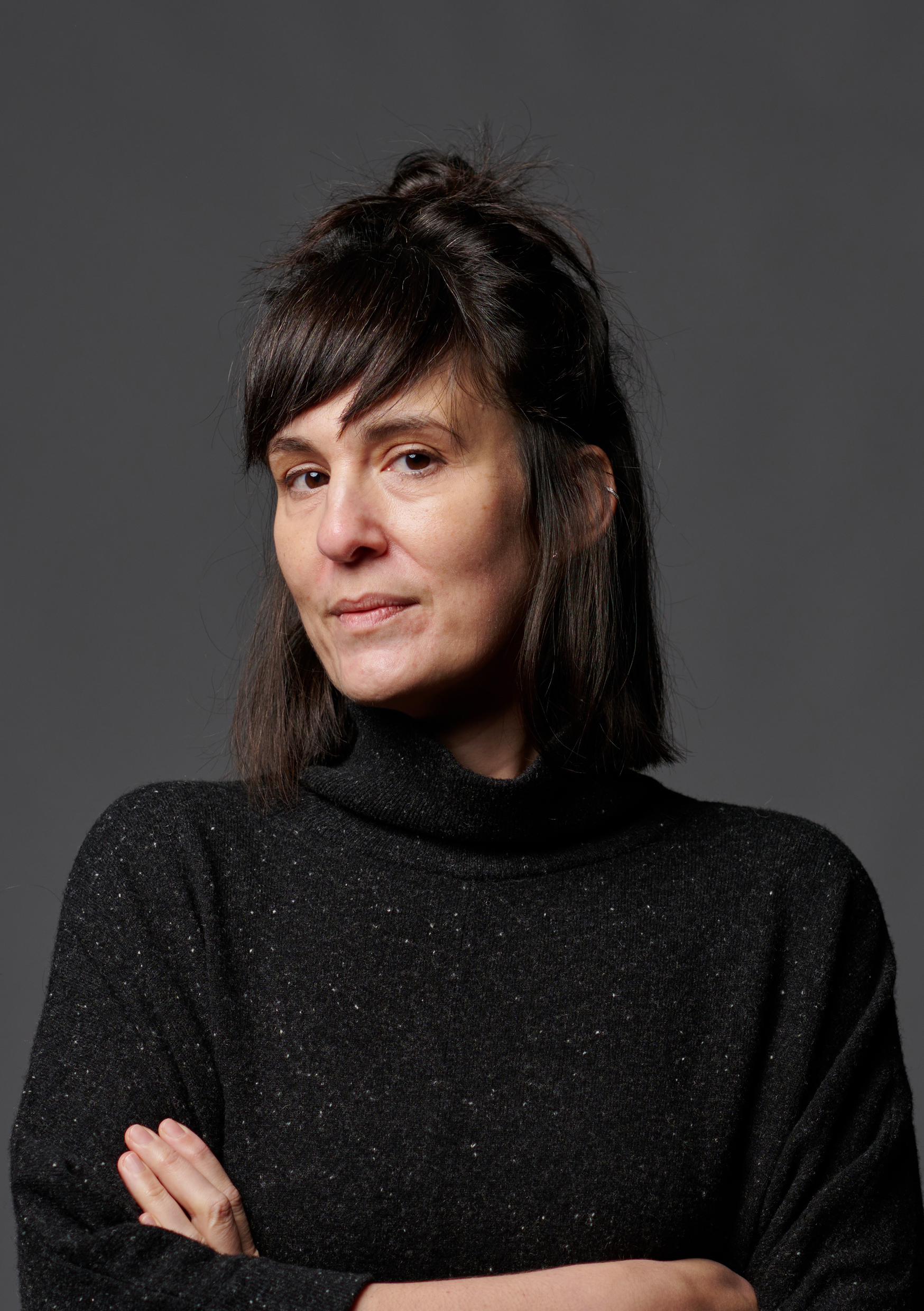 Jérome Picard
Co-Founder & Partner
Faglig leder, Arkitekt MNAL, MNIL, Urbanisme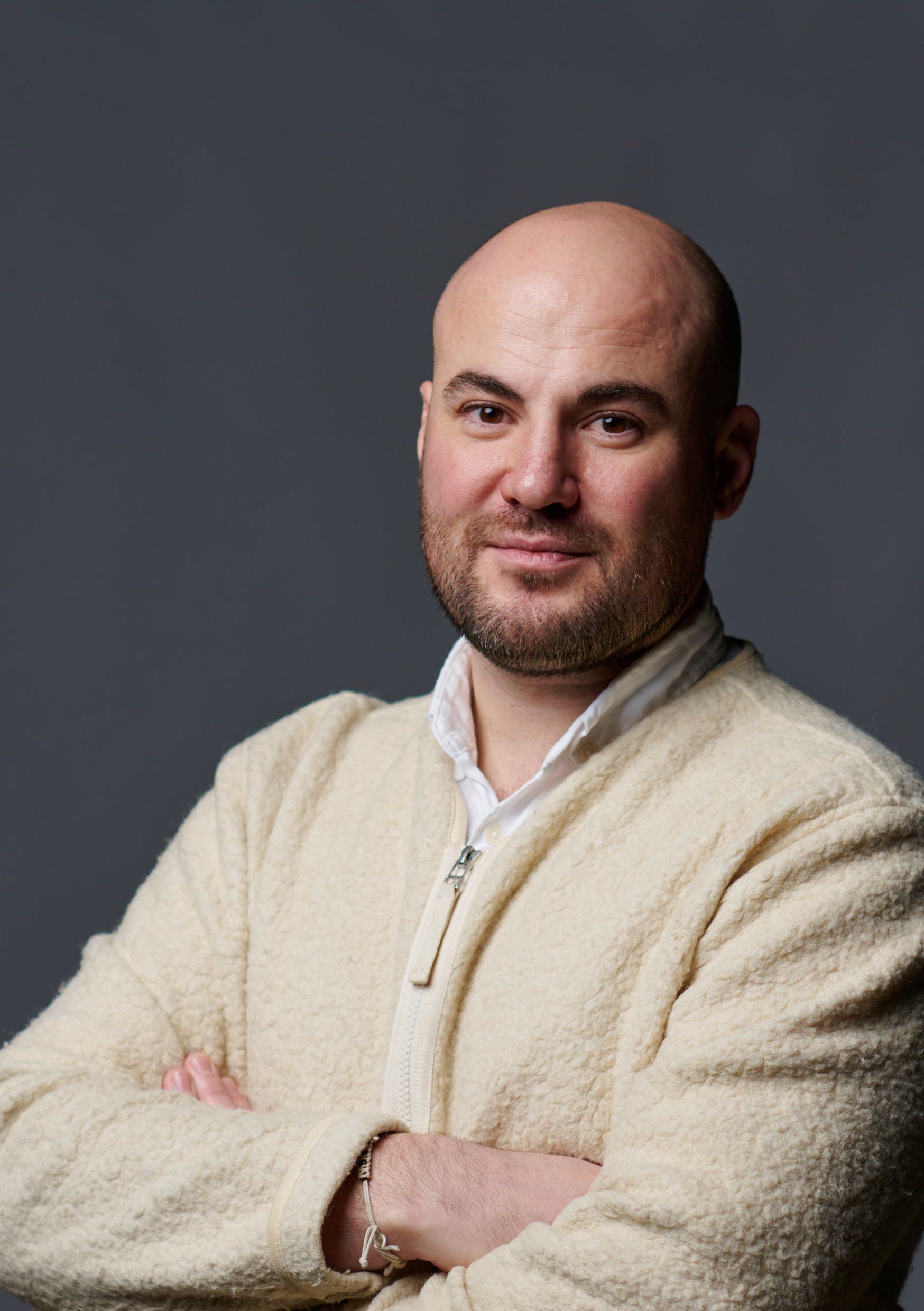 Silje Lockert
Architect
Architect MNAL, BIM Manager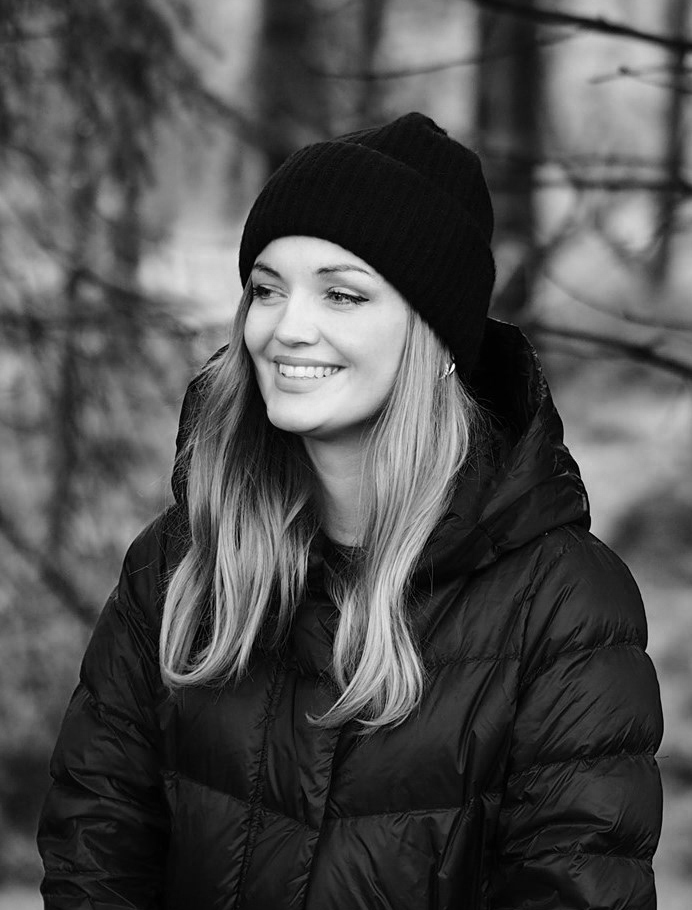 Miriam Sharp Pierson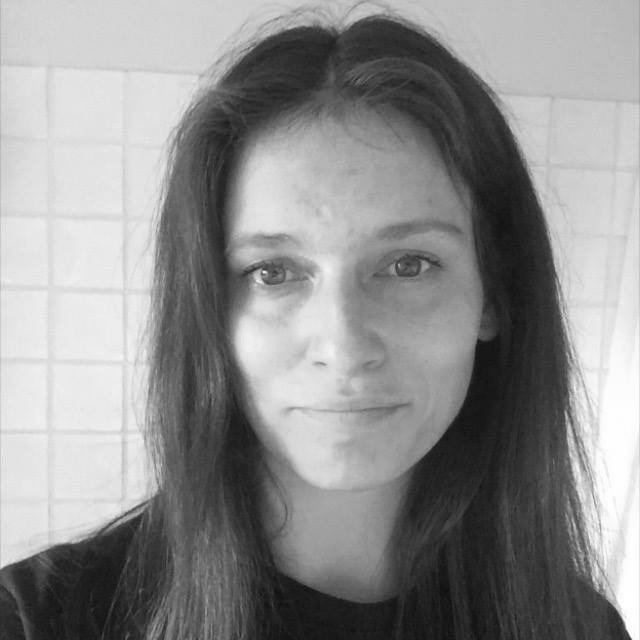 Flore Bourgine
Architectural Assistant
Architect HMONP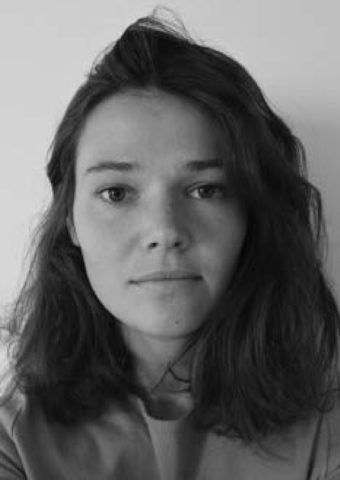 Enzo Migne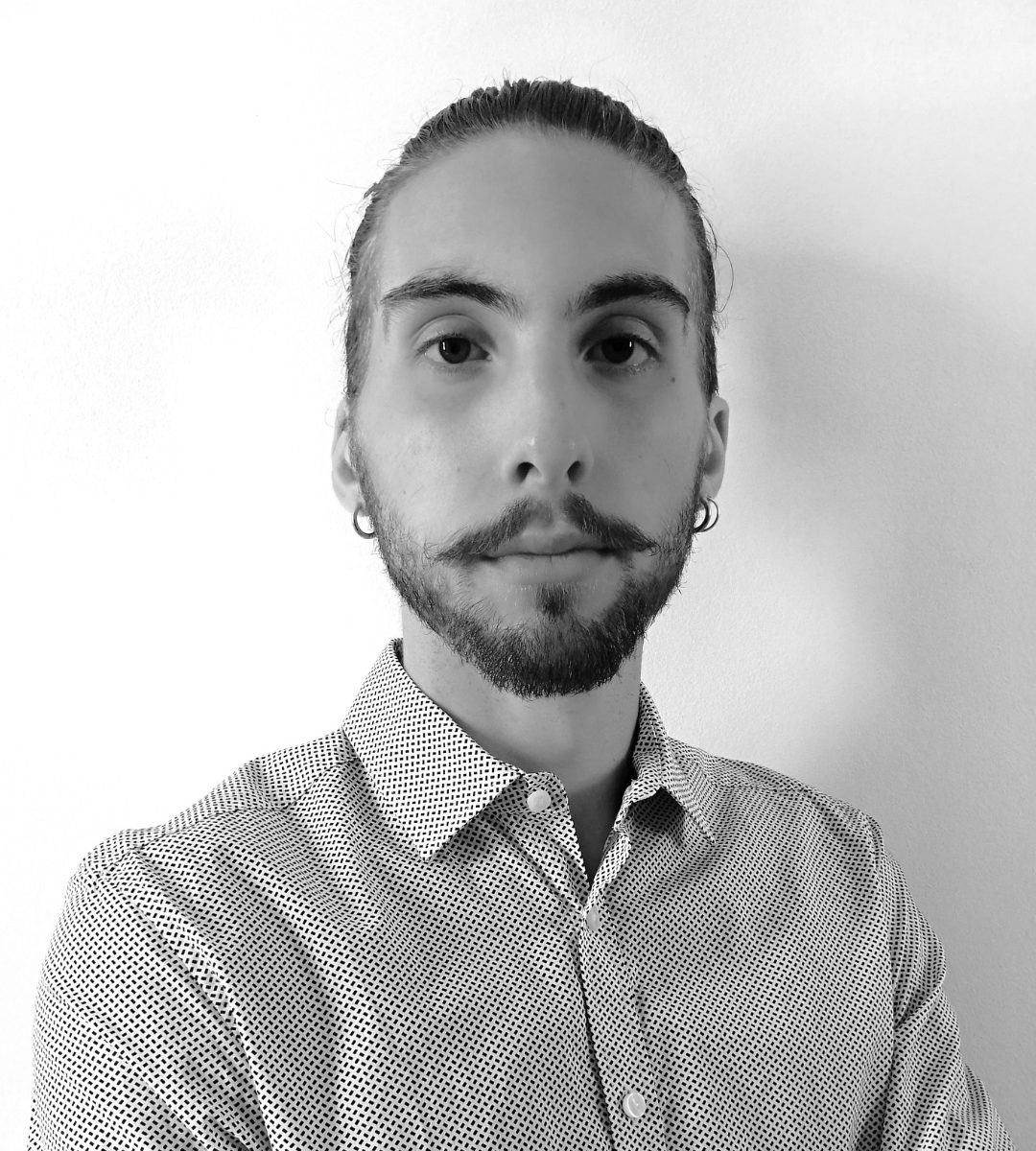 Kjartan Neckelmann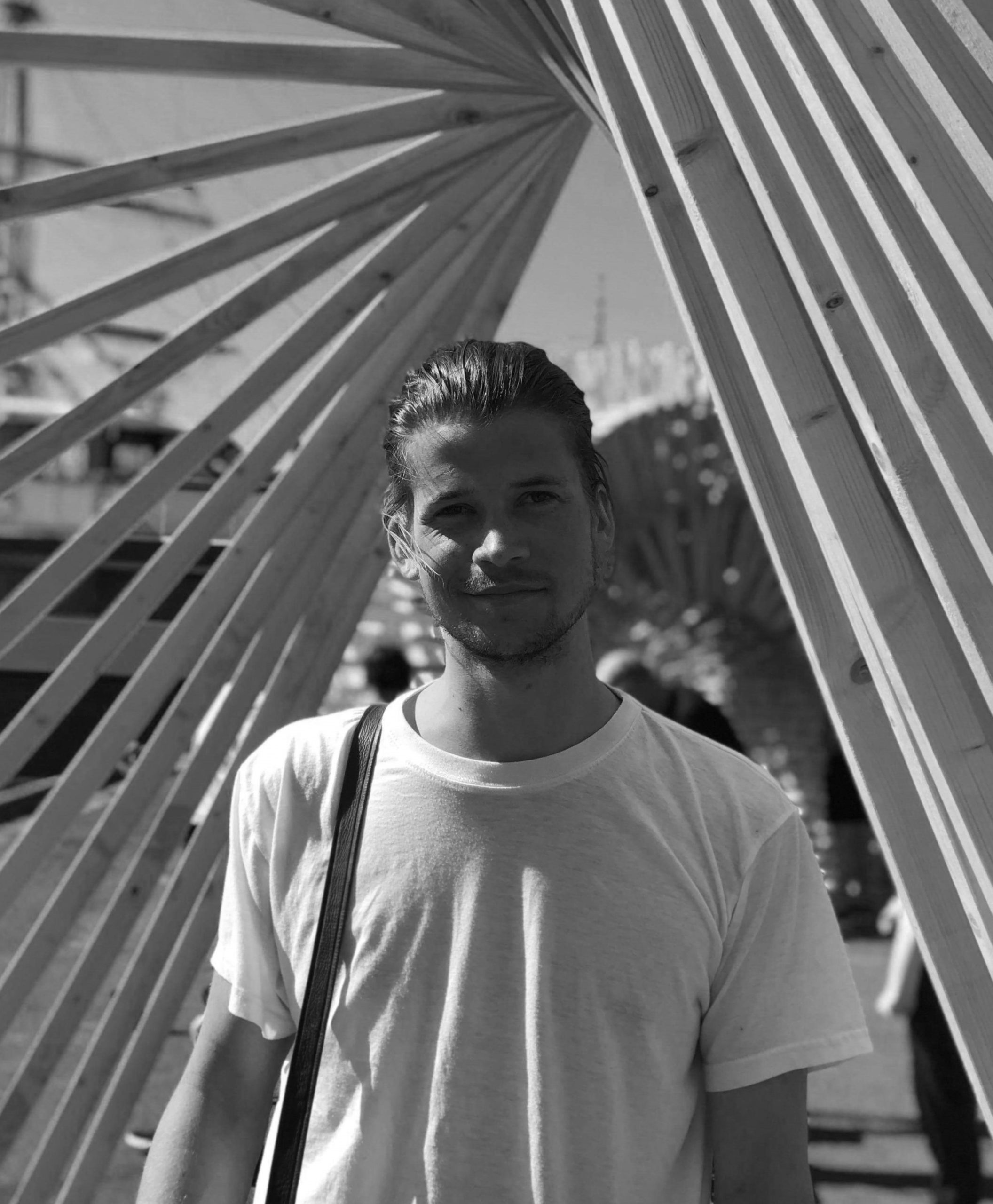 Kimia Noorinejad
Architectural assistant & Communication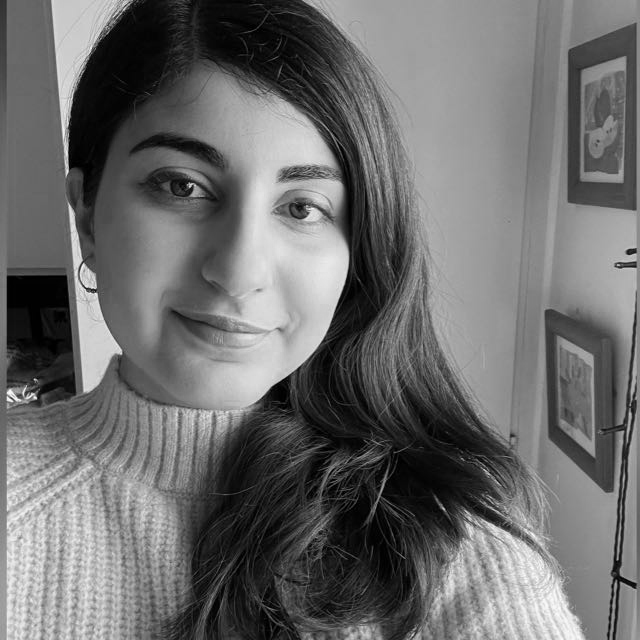 Collaborators Capucine Allé Anna Bakhlina Henrique Barbosa Sabrina Boutarraha Anne Brechenmacher Marine Delepière Mats Edal Cristina Fernández Loïc Ferragu Aleksandra Ivashkevich Enzo Migne Kjartan Neckelmann Ioana Necula Balogun Ola Davies Victorine Lalire Apolline Leterrier Silje Lockert Maylis Oury Celia Rodriguez Miriam Sharp Pierson Rafaël Valleran Emilie Wu
Collaborators Capucine Allé Anna Bakhlina Henrique Barbosa Sabrina Boutarraha Anne Brechenmacher Marine Delepière Mats Edal Cristina Fernández Loïc Ferragu Aleksandra Ivashkevich Enzo Migne Kjartan Neckelmann Ioana Necula Balogun Ola Davies Victorine Lalire Apolline Leterrier Silje Lockert Maylis Oury Celia Rodriguez Miriam Sharp Pierson Rafaël Valleran Emilie Wu
LOCAL places our seniors at the heart of urban renewal / LOCAL is serious about wood to minimise CO2 emission of the industry / LOCAL transforms and adapt our existing built environment in creative ways
LOCAL places our seniors at the heart of urban renewal / LOCAL is serious about wood to minimise CO2 emission of the industry / LOCAL transforms and adapt our existing built environment in creative ways